|Main|
|Looks|
|Rules|
|GuestScroll|
|Select Your Dragon|

|Awards|

|Dragonmaid's Sanctuary|



© Lynnette Faggotter 1998-2000


Take your pick of these special occasion dragons from the past, take them home, give them names and take care of them! *bg* Don't forget to save them onto your own computer and upload them - do not directly link to these images or this server! And please don't forget to save one of the "sanctuary adoptions" icons to link back to this website! *bg*



Drake was a rainbow dragon created on a rainy day for a request.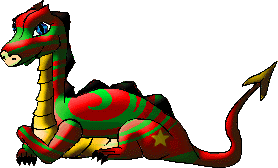 Fyrecheer is obviously a christmas dragon, made for christmas '99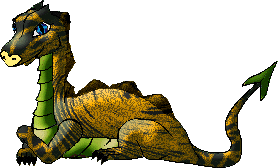 Goldspun Vgift was a present, though unfortunately I can't remember for whom!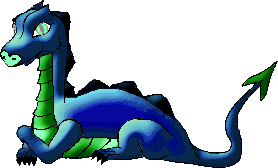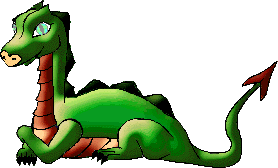 Both Mylona and Rowander are special blind dragons. They were originally taken in by some really lovely people who took them in and cared for them well.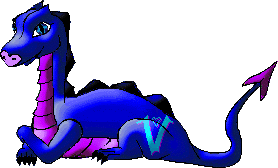 Fyrevirtue & Fyrepatience were gifts for those who had been waiting over six months for me to get back the them about their adoptions.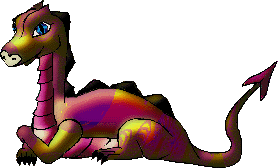 Fyrelist was a special dragon strictly given to those on the Sanctuary Adoptions Mailing List.