Ke'ala & Family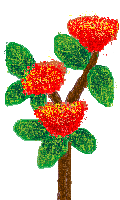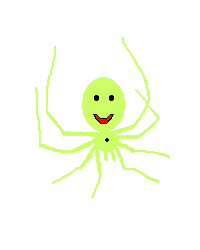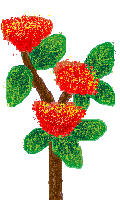 This is Ke'ala, and she is a Hawaiian Happy Faced Spider. This is also her family, although her mate is unavailable. She lives in the castle in a special Tropical room, and these plants grow around the place in abundance.

I am, in truth, Arachnophobic, so the only people who actually go in here aren't me... But, I thought they were cute in a scary spider kind of way, so went ahead and adopted them.

Ke'ala, in Hawaiian, means fragrance. I've actually not gotten close enough to her to find out if she smells nice, but atleast she won't stink the place out... (just kidding).






|Home|



© Bex (Rebecca Staker)1998