Sootica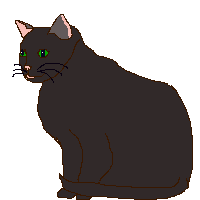 This is Sootica! She came here from Iestyn's Happy Pet Centre. She is a playful little black cat, and although she sits very still for long periods of time, she always pounces or starts toying with her cat balls and such a second later!

These are some things that I bought for Sootica when I adopted her. I made the Kitty Conditioner from a mixture of Wool mix and other things, and put it in a bottle similar to the one Iestyn did for the Shampoo.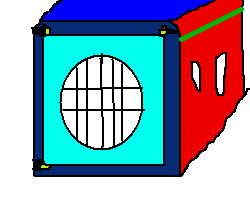 If you would like to adopt a cat like Sootica, or one of here sisters or brothers, then just click on Sootica's adoption Certificate below! You can also get dogs and disco horses here, and all the supplies you need to look after a little cat!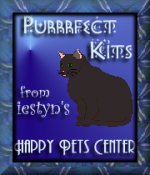 |Home|



© Bex (Rebecca Staker)1998